The Scottish Justice Secretary has been told that he cannot simply "magic away" criticism of his proposed hate crime Bill, after he attempted to dismiss concerns.
View Article
alvin woon
More than 50 Conservative MPs have warned Boris Johnson not to lift existing restrictions on Sunday trading.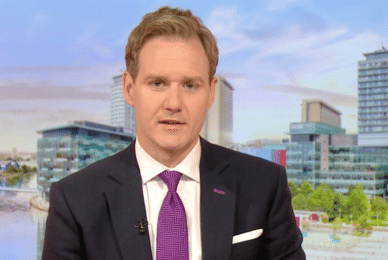 bbc.co.uk
BBC presenter Dan Walker has opened up about how his faith in Jesus Christ shapes how he lives his life.