The Scottish Justice Secretary has been told that he cannot simply "magic away" criticism of his proposed hate crime Bill, after he attempted to dismiss concerns.
View Article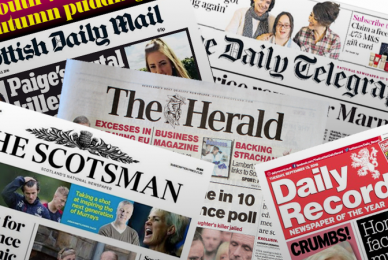 The Named Person scheme was a 'costly farce' and 'protracted folly' which had to be scrapped, newspapers have said.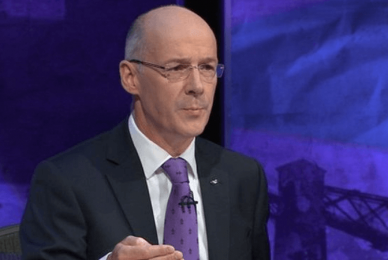 bbc.co.uk
Parents are celebrating today after the Scottish Government officially announced the end of the intrusive Named Person scheme.