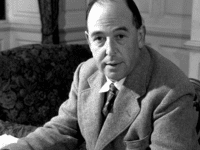 Aronsyne
On this day 60 years ago, the dawn broke for the last time in C S Lewis's life.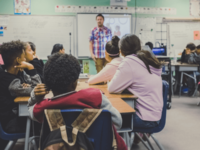 NeONBRAND
In July this year, new legislation came into force that requires post-primary schools to teach pupils about contraception and abortion.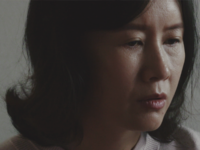 releasing.dogwoof.com
To its residents, North Korea is a paradise. It is the most wonderful country in the world. Yes, there have been famines; yes, people die in the street; yes, there are draconian rules that must be adhered to. But when compared with any other nation, it is utopia.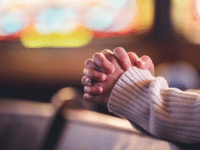 Ben White
In recent weeks we've seen anti-Semitic incidents across the UK that many, including Christians, believe have no place in our society. Hamas's terrorist atrocities were celebrated on our streets within hours.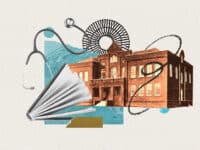 In 2007, God Is Not Great, a bestselling book by the late Christopher Hitchens, denounced Christianity as being violent, hateful, and inimical to human flourishing.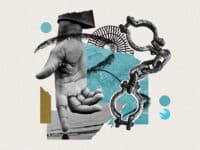 Early in 1972, Paul Raffaele was wandering along a street in Canton, China, when he noticed a silent crowd surrounding an open truck. On it stood four men, heads bowed. Each had a board strapped to his back bearing his name—crossed out.