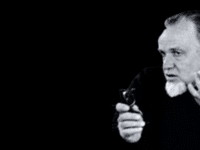 On 15 May 1984, Francis Schaeffer, the renowned Christian thinker, went to be with the Lord.
Juan Aunion
You would have thought that a field hospital set up by a charity and staffed largely by volunteers to help sick individuals in the middle of the COVID-19 crisis would have been universally welcomed, applauded, even celebrated.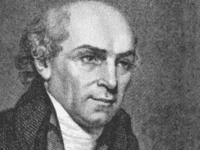 Brits zendeling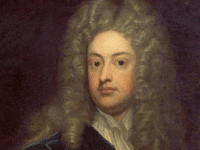 wikimedia
Gifted Latin scholar, lawyer, successful journalist, poet, playwright and politician – Joseph Addison (1672-1719) was one of the most recognisable and popular figures of his day.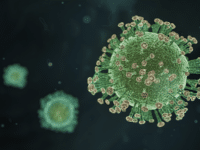 Yuri Samoilov
The extensive legal powers within the Coronavirus Act would normally be totally unacceptable in a democracy. But we are in a time of national emergency.
Juan Aunion
Having recently recovered from an unpleasant bout of what I assume was COVID-19, I am now working from home like millions of others.