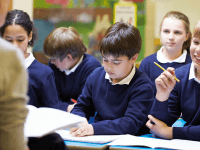 Most UK schools started back this week, with all the excitement, anticipation and uncertainty that it brings.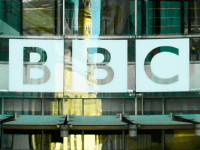 Yukiko Matsuoka
The BBC recently published an article emblazoned with the headline: "Transgender hate crimes recorded by police go up 81%". That's clear enough. The police record crimes. Some of those are hate crimes against transgender people. And they've gone up by 81 per cent. Right? Wrong.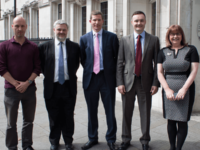 NO2NP
On 28 July 2016, the UK Supreme Court dramatically struck down the central provisions of the Scottish Government's Named Person scheme.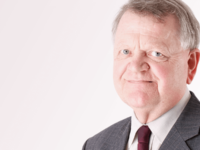 CI
Controversial questions in the 2021 Census – by Rod Badams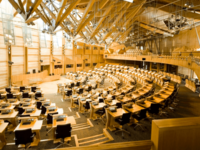 CI
On 12 May 1999 the Scottish Parliament was re-established for the first time in 292 years. Winnie Ewing, a leading campaigner for the change, marked the restoration of powers with these words: "The Scottish Parliament was adjourned on 25 March in the year 1707. It is hereby reconvened."
"So also faith by itself, if it does not have works, is dead." James 2:17