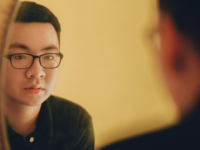 Min An
A newly launched art installation examining the subject of identity is focussing on body dysmorphia.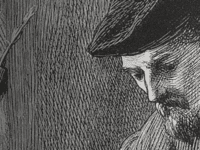 At the sound of the word 'reformation', it's only natural to call to mind the names of great English reformers who rediscovered vital biblical truths.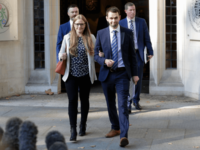 CI
The remarkable judgment of the United Kingdom Supreme Court (UKSC) in Lee v Ashers Baking Company will affect courts in all parts of the UK in their future application of discrimination and human rights law.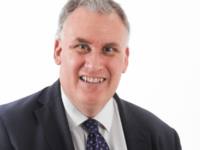 To many, the Reformation began on 31 October 1517, when Martin Luther is said to have nailed his 95 theses to the door of All Saints Church in Wittenburg, Germany. But in England at least, the seeds of reformation had been sown around 150 years before.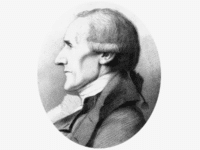 Archive.org
The slave trade was abolished by Parliament in 1807, but the groundwork was carried out decades before. It was a Christian – Granville Sharp – whose landmark legal action led to slavery being outlawed on English soil.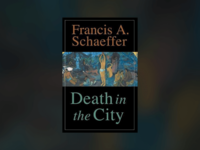 Crossway
More than seventy killings took place in London in the first quarter of 2018.1 A surgeon in a London hospital reports that the number of children and young people being brought in with knife injuries is at an all-time high.2 This great city, blessed in the past by some of the greatest gospel preachers in church history, is waking up almost daily to headlines telling of another life snatched away.