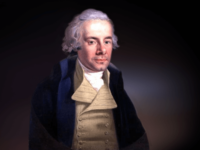 Karl Anton Hickel
On 1 August 1834, the Slavery Abolition Act, came into force – outlawing slavery across most of the British Empire.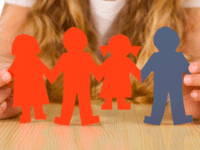 Ilike
On 28 July 2016, in the case of The Christian Institute and others v The Lord Advocate (Scotland) five UK Supreme Court judges unanimously struck down the central provisions of the Scottish Government's Named Person scheme.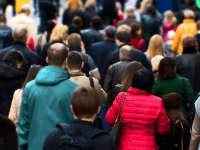 nikolaev
I once asked a group of Christians, "What are human beings?" Without hesitation, one man shouted, "Worthless sinners!" The entire group nodded in agreement.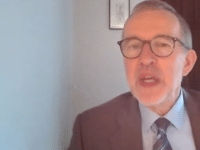 CI
According to Department of Health and Social Care figures, the number and rate of abortions in England and Wales are at an all-time high.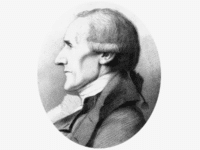 Archive.org
The prevailing legal and public opinion in 18th century England was that slavery was acceptable. But in 1772, evangelical Granville Sharp argued that English law stretching back to Magna Carta did not justify the practice. He later memorably remarked that "no power on earth" can make slavery right.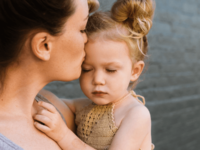 Stocksnap
A new study claiming that smacking damages children has been published in The Lancet and widely reported in the press.