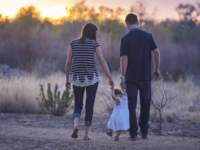 TheVirtualDenise
"Smacking is abuse, and anyone who smacks their child is an abuser."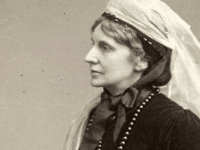 Publicly recognised as one of the UK's greatest humanitarians, Josephine Butler was instrumental in transforming the lives of women and girls. The effects are still felt today.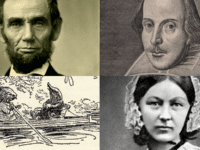 Mr. Grosvenor H / Yale University / Paul K / National Portrait Gallery
New guidance for teachers in Scotland suggests that lessons should address the 'hidden lives' of people rumoured to be Lesbian, Gay, Bisexual or Transgender (LGBT).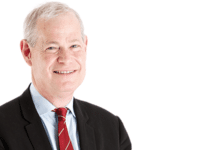 The uncertainty surrounding Brexit is a cause of anxiety for many. Christian Institute trustee Rupert Bentley-Taylor seeks to address the question: 'How should we, as Christians, respond?'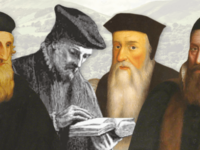 The fight for religious liberty is one that continues today, but many of its roots lie in the English Reformation – indeed it was central to what reformers sought to achieve.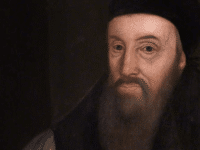 English Puritans: renowned for preaching the Word of God and remembered for purifying the worship of God.