graduateinstitute.ch
This week, Secretary of State for Justice David Gauke was busy accepting plaudits for his no-fault divorce Bill.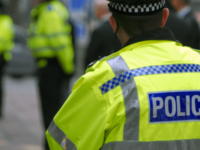 Jane
On 24 June 2008, Anthony Rollins was preaching in Birmingham city centre. He was speaking, as he often did, to passers-by about the Lord Jesus Christ.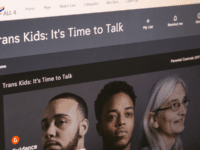 channel4.com
Olly Lambert has been making TV documentaries for twenty years. He's won two BAFTAs and an Emmy. But nothing prepared him for making a film about transgender children.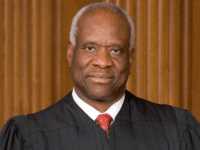 Supreme Court of the United States
On 28 May, the US Supreme Court handed down a decision on abortion in the state of Indiana. Alongside the ruling, Judge Clarence Thomas issued his assessment of the historical connection between abortion and eugenics and the implications for today.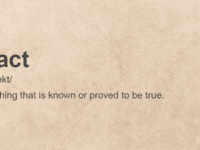 CI
Abortion is a controversial subject. And giving young people correct information is important.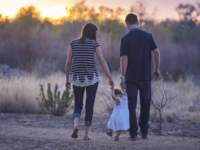 TheVirtualDenise
"Smacking is abuse, and anyone who smacks their child is an abuser."