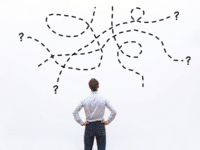 anyaberkut
How much do people in Britain today know about God, the Bible, or Jesus Christ?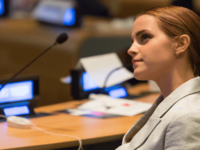 UN Women
As contrasts go, Hollywood film star Emma Watson and an unborn child are about as different as they come. One has been given the platform to seemingly speak for all women everywhere. The other is yet to even have a voice of their own.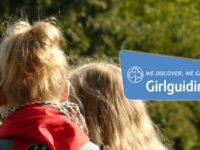 Jane Nearing
Last year Girlguiding UK opted to let men join as leaders – if they feel they have been born in the 'wrong' body.
freestocks.org
A few politicians have got together to decide that they know better than parents how to bring up their children. This seems to be a theme. Named persons. Smacking ban. Why should parents trust the Scottish Government when it refuses to trust them?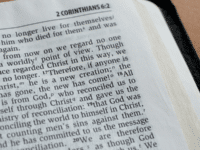 CI
The recent Revoice conference in St. Louis, USA, has hit the headlines for offering support to 'gay Christians'.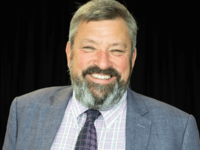 CI
Revd Dr Kevin Bidwell has a desire to serve the three-in-one God, and protect those who cannot protect themselves. Last week he came to Wilberforce House to tell us more.