The Scottish Justice Secretary has been told that he cannot simply "magic away" criticism of his proposed hate crime Bill, after he attempted to dismiss concerns.
View Article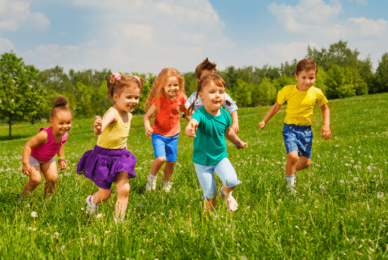 Sergey Novikov
A Department for Education (DfE) consultation hinting at regulation of out-of-schools settings is raising concerns.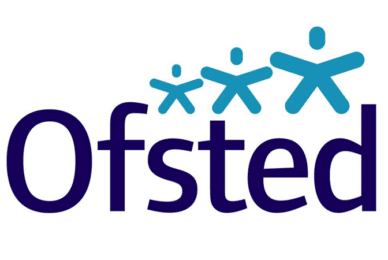 gov.uk
Schools inspector Ofsted is seeking to revive controversial plans which could affect church youth groups.