Holiday firm Center Parcs says it will not allow men to use female changing rooms simply because they say they are women.
The policy was revealed after a man who is 'transitioning' from male to female contacted the firm while planning a trip to ask if they had any policies relating to transgenderism.
He was told that transgender people could use private changing rooms while they are still transitioning.
Social media
In an email, a company representative said: "Transgender guests are welcome to use the changing rooms that match with their acquired gender if they have gone through the full transition.
"If they are still in the transition period, we would ask that they use the private changing facilities."
The company was attacked on social media by trans-activist group Gendered Intelligence, which said: "There is no justification for a blanket ban on trans people using single-sex facilities."
Equality Act
Center Parcs said in a statement that "our response is in line with the Equality Act", adding that as required by law, its approach was proportionate to the needs of its guests.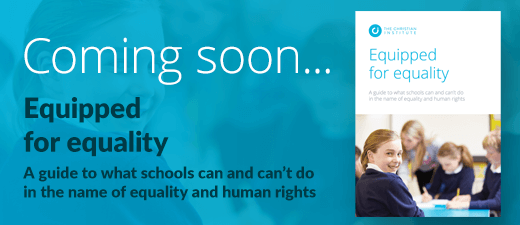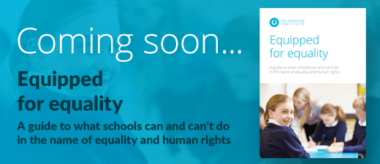 The Equality Act 2010 states that gender reassignment is a protected characteristic, and includes those who are undergoing, or proposing to undergo transition.
But exemptions in the legislation may sometimes permit restrictions, including maintaining separate or single-sex services such as toilets or changing rooms.