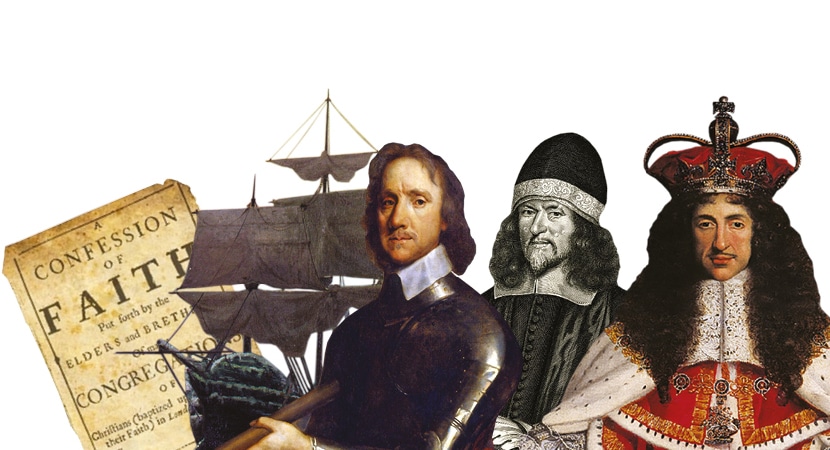 The quest for religious liberty in the seventeenth century
'For freedom Christ has set us free; stand firm therefore, and do not submit again to a yoke of slavery.'
Galatians 5:1 (ESV)
The religious ferment of the seventeenth century was like a cauldron. Into the mix went a passion for biblical orthodoxy, a cry for religious freedom, the emergence of new independent congregations, the flight to America, oppression of various groups, civil war and Commonwealth, the Great Ejection and then a new toleration.
The quest for liberty has deep roots yet often generates oppression. What are the boundaries of religious liberty and toleration? What happens when those who are seen as 'radical' gain power?
We find both the origins and the price of religious freedom in this century with many lessons for us today.