One of the creators of children's TV programme VeggieTales has said he does not want to promote LGBT issues in his shows.
Phil Vischer has been a Christian filmmaker for more than 25 years. He says the world increasingly views LGBT issues as civil rights issues, and that TV networks are eager to promote them.
He also believes he and other Christians in filmmaking will soon have to address LGBT issues in their work, and hopes they will not shy away from providing a biblical alternative.
'Best for kids'
In an interview with The Christian Post, Vischer promised he would not compromise on his biblical values in the content he creates.
He said: "If I get pressure from Hollywood to show two men getting married because we've all decided it's right and correct, my pushback is: 'No, I won't. Because that's not what I believe is best for kids'".
He added: "It's more about what we show as normal rather than explicitly showing something and saying, 'that's wrong.' I'm portraying the positive rather than the negative."
Secular and sacred
He continued: "The thing that concerns me about the volume for kids programs out there is that it's mostly secular, and in all those thousands of hours of TV that our kids are consuming, they'll never see someone step foot in a church or bow their head in prayer."
He said it created "two different worlds for kids", adding: "There's the world where you go to church on Sunday and God exists, and then there's the world of all your media where He's gone completely missing."
He said this impacted children by separating their worlds "into the sacred, which is Sunday only, and the secular, which is the whole rest of the week".
"The goal with these shows is to take kids deeper into the Bible and also be a resource for parents".
Arthur
Vischer also commented on the long-running children's cartoon Arthur, which recently featured a same-sex wedding.
He said: "The most striking thing about that episode of Arthur wasn't that they thought it was time to introduce kids to gay marriage; it was the reaction of all the kids on the show.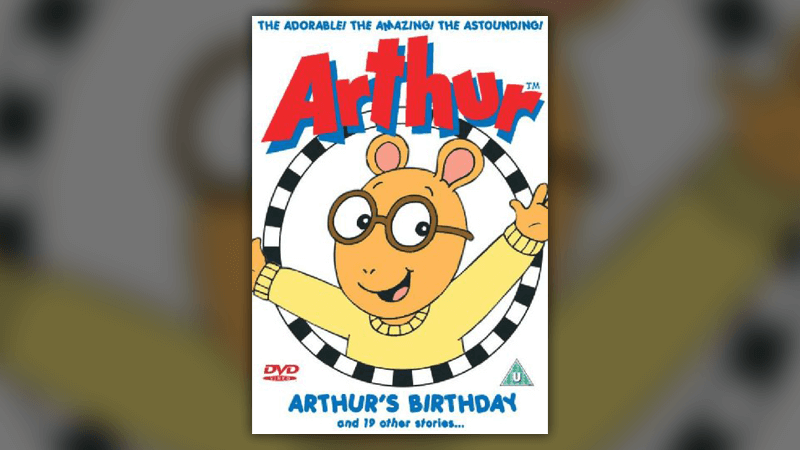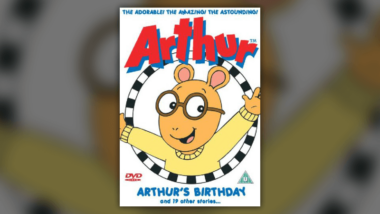 "None of them asked questions about why two men were getting married. Their reaction was, 'Oh, OK! Great!'"
"It's such a strong message of, well kids, of course you're fine with gay marriage, because there's nothing to question about it. That's a little more concerning."
'Divisive'
Vischer said children's entertainment is becoming saturated with LGBT themes, and so Christian creators will have to respond, but said addressing the issue could prove difficult.
He added: "I do believe that at some point we'll be forced to figure out how to explicitly address it."