Plans to make divorce quicker and easier in England and Wales have been revived by Boris Johnson's Government.
Under the Divorce, Dissolution and Separation Bill, spouses would be able to simply walk away from a marriage without having to give any reason and without their spouse being able to contest the decision.
The Christian Institute and pro-marriage group Coalition for Marriage have consistently spoken out against the idea, saying it would be hugely damaging to the institution of marriage.
Opposition
A previous Bill was dropped because it ran out of parliamentary time ahead of the General Election.
In a Government consultation on the earlier proposals, 83 per cent of respondents disagreed with the plans to remove the right to contest a divorce.
Ciarán Kelly, a Deputy Director at The Christian Institute, warned the Bill was a "marriage-wreckers' charter".
He added: "This will make the present epidemic-levels of divorce even worse."
'Divorce on demand'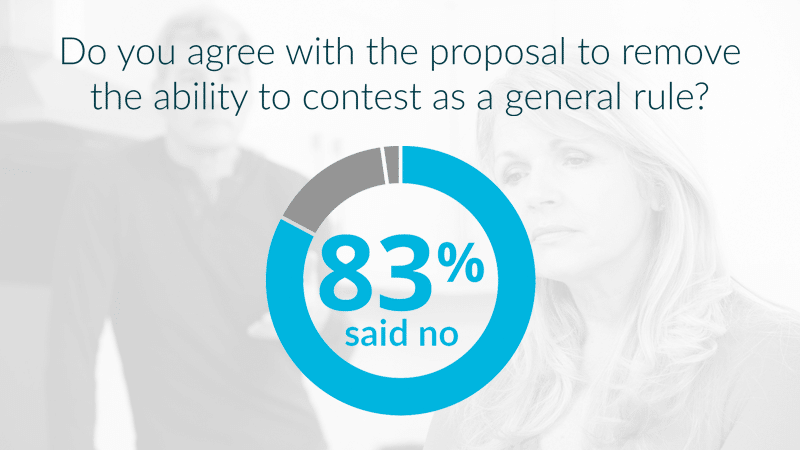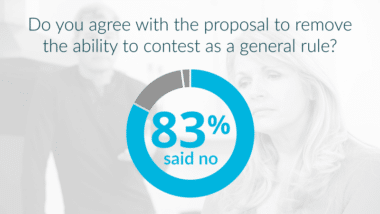 Results from Government consultation on no-fault divorce
In July, the Church of England said the plans do nothing to help couples reconcile and have not been "sufficiently thought through".
It said the Church had argued that the Government's proposal "did nothing to encourage reflection and re-examination of the marital situation", or "support the resilience of marriages".
The Bishop of Durham commented that while the Church "shared the Government's objective of reducing family conflict, it was not persuaded that the proposals on divorce had been sufficiently thought through".
Writing for the Law Society, the BBC's former legal correspondent Joshua Rozenberg said there was "no doubt" the Government was introducing "divorce on demand".