Girls across the country are increasingly skipping school as a way to avoid having to use gender-neutral toilets.
Parents and teaching staff say girls feel deeply uncomfortable and even unsafe sharing toilet areas with boys, the Mail on Sunday reports.
The growing introduction of gender-neutral toilets in schools has come in response to calls to accommodate children who say they are transgender and do not want to use the toilets which match their birth sex.
Health implications
It is reported that some girls avoid using the toilets when menstruating for fear of 'period shame', and do not want to share facilities with boys.
In the absence of single-sex facilities, others are staying at home, refusing to go to the toilet all day, or refusing to drink liquids so that they do not need to go.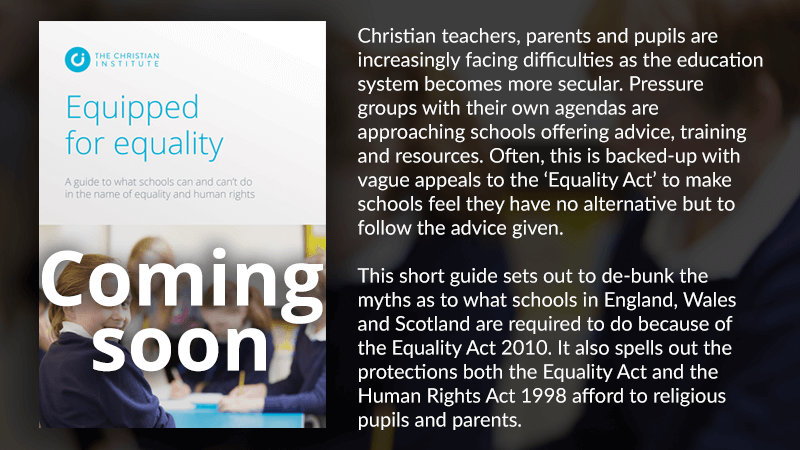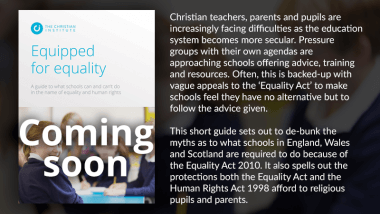 Doctors have warned this could have health implications, as avoiding urinating for long spells puts girls at increased risk of urinary and bladder infections.
GP Tessa Katz said: "The psychological effects of girls not feeling safe enough to use mixed-sex toilets is also concerning."
Misleading
At Deanesfield Primary School in West London, parents have launched a petition against the introduction of gender-neutral toilets.
One mother said: "The cubicles were open at the bottom and top so older pupils can easily climb up the toilets and peer over."
Stephanie Davies-Arai, of parent group Transgender Trend, said schools were being misled by trans activist groups which falsely claim that failing to provide gender-neutral toilet blocks breaches equality law.
She explained that clear exemptions in the Equality Act make it perfectly legal to provide single-sex toilets.