The Scottish Justice Secretary has been told that he cannot simply "magic away" criticism of his proposed hate crime Bill, after he attempted to dismiss concerns.
View Article
More than 1,000 Christians have been murdered by Islamic extremists in Nigeria in the last year.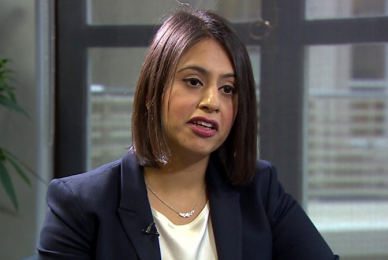 bbc.co.uk
The Government's definition of extremism is too broad and restricts legitimate free speech, the head of the Commission for Countering Extremism has said.