Richard Dawkins has claimed aborting a baby with Down's syndrome and having another child instead would probably increase the "amount of happiness in the world".
The well-known atheist made the remarks earlier this month during a radio interview with RTÉ presenter Brendan O'Connor, whose daughter was born with the condition.
In the UK, abortion is permitted up to 24 weeks for most reasons but is available up to birth for children deemed to have a disability – including Down's syndrome.
'Wise and sensible'
In the encounter, O'Connor questioned Dawkins about comments he made in 2014, when he said it would be "immoral" not to abort a baby with Down's syndrome.
The remarks caused uproar at the time and, seeking to distance himself from them, the zoologist instead said it was "wise and sensible to abort a child which had a serious disability", including the deaf and the blind.
Dawkins also suggested "the amount of suffering in the world probably does not go down, probably does go up" when a child with Down's is born.
wise and sensible to abort a child which had a serious disability Richard Dawkins
Wide condemnation
Journalist Bethany Dawson, whose brother Luke has Down's, said: "Luke is everything that is right about a human being, including his extra chromosome."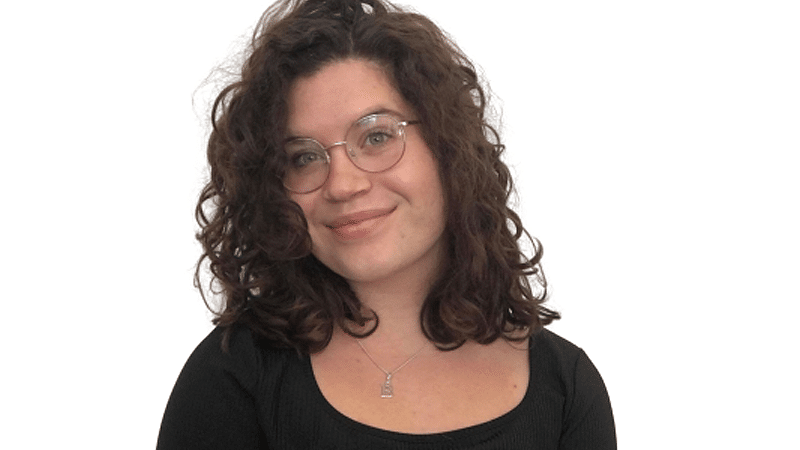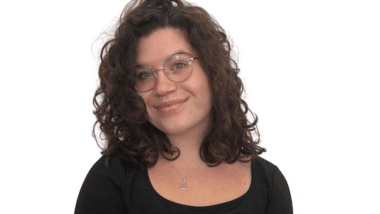 She added: "Luke – and everyone else I've ever met with Down's – is a representation of why Dawkins' argument is so wrong. The people we should be fighting against are the people who argue that those with disabilities are 'less than' or are a drain, a burden or a mistake."
Catherine Robinson, a spokeswoman for Right To Life UK, said it was "horrific" to hear Dawkins display such a "blatant disregard" for those who live "full and enriching lives" with Down's syndrome.