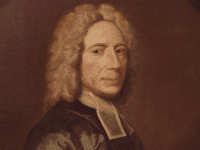 Comment: Colin Hart, Director of The Christian Institute.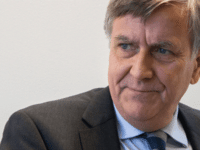 John Smeaton, Director of the Society for the Protection of Unborn Children (SPUC), visited the Institute this week to tell staff about his decades of work on behalf of the UK pro-life movement.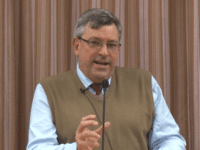 The Bible's realism concerning suffering in the Christian life was the focus for Revd Dr Kevin Bidwell's preaching at The Christian Institute's annual Autumn Lectures.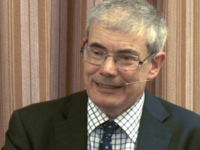 Although spiritual darkness is falling all around us, we have the sure and solid hope of eternal salvation through the Lord Jesus Christ.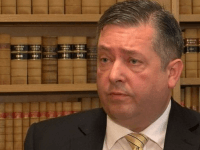 bbc.co.uk
Court action on the Named Person scheme could have been avoided if Scotland's Lord Advocate had listened to concerns raised by The Christian Institute in 2014.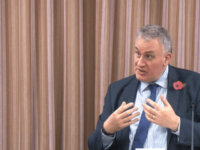 Revd Dr Richard Turnbull continued The Christian Institute's annual Autumn Lectures series yesterday with his message entitled: "Patience under injustice".