How the Conservative leadership candidates voted on our issues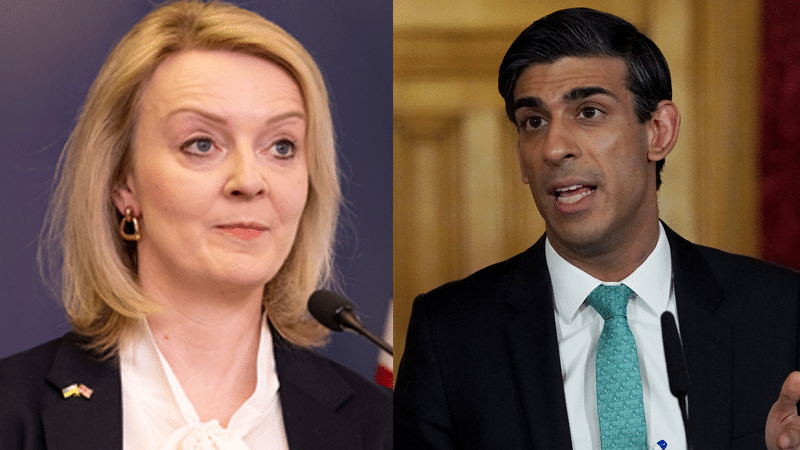 With just two remaining in the race to become the next leader of the Conservative Party, and by extension our next Prime Minister, now is a good time to take a look at each candidate's voting history on moral issues of concern to Christians.
Rishi Sunak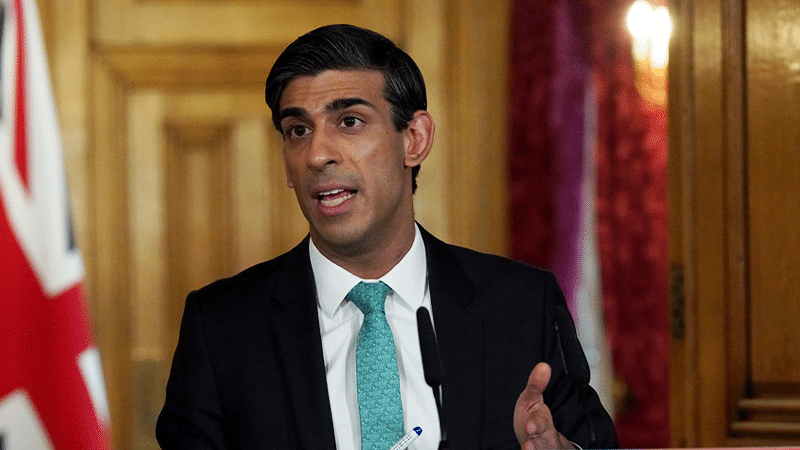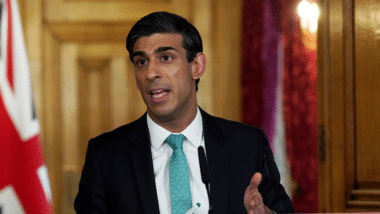 Rishi Sunak became MP for Richmond in Yorkshire in 2015, taking over from former Tory leader William Hague.
Sunak was Chancellor of the Exchequer from February 2020 until resigning earlier this month. He had previously served as Chief Secretary to the Treasury.
See his selected voting record.
Liz Truss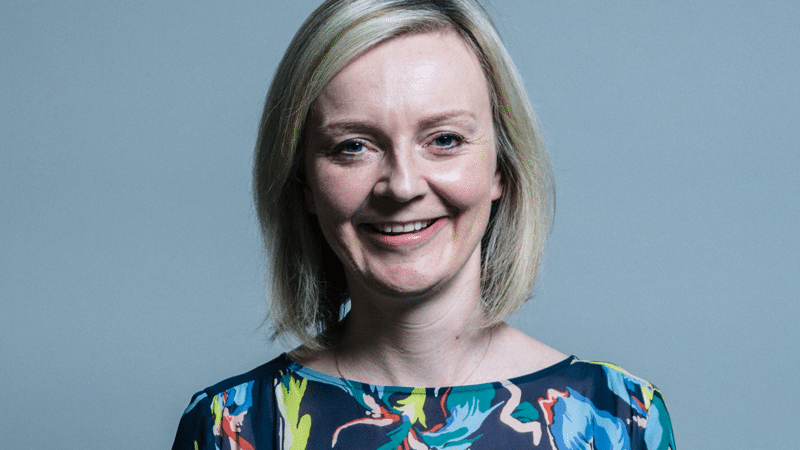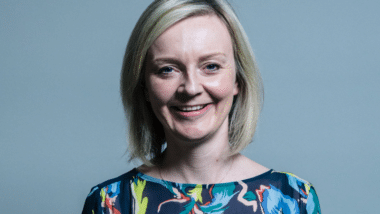 Liz Truss took her seat in the Commons in 2010 under David Cameron, representing South West Norfolk.
She has held several Cabinet roles and currently holds the roles of both Foreign Secretary and Minister for Women and Equalities.
See her selected voting record.