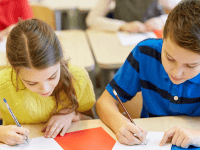 dolgachov
Fifty years ago the great Christian thinker Francis Schaeffer wrote Escape from Reason.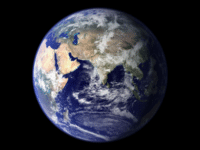 Pixabay
We're occasionally asked why we don't campaign on such and such a topic – most frequently poverty and the environment.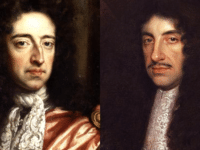 Godfrey Kneller/John Michael Wright
By 1660, the British people were crying out for a king. Most had never fully taken to the Cromwellian vision of a republic. A return to a monarchy was inevitable, but not without opposition.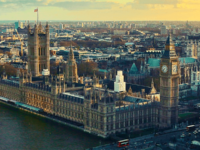 liushuquan
Candidates or their canvassers may come to your door, call by telephone or stop you in the street to ask how you intend to vote. This presents an ideal opportunity to find out where the candidate stands on key moral issues. His or her opinions on these issues can be quite different from the position of their party.
bejadin.info
This article first appeared on The Conservative Woman
bbc
In the 'first-past-the-post' system for Westminster elections you vote for a particular candidate. So there are two key factors we all must consider when deciding who to vote for. We must consider both our local candidates and the parties they represent.