Thomas Bilney: the forgotten hero of the English Reformation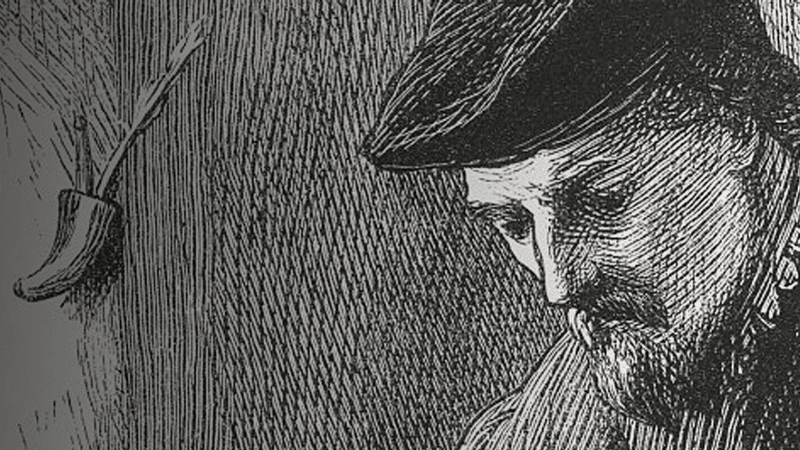 At the sound of the word 'reformation', it's only natural to call to mind the names of great English reformers who rediscovered vital biblical truths.
Wycliffe, Cromwell, Cranmer, and Ridley are just a few of these well-known names – but what about Thomas Bilney?
Though known as 'little Bilney' for his small stature, and reserved character, he was a great thinker who was left unsatisfied by the teachings of the Roman Catholic Church.
In the second of The Christian Institute's Autumn Lecture series on the English Reformation, avid historian, Stuart Fisher, uncovered the life of the man who influenced many for the sake of the Gospel and was martyred for his faith.
Blessed assurance
Born in Norfolk, around 1495, Bilney went on to study at Trinity Hall, Cambridge, in 1510, before later being ordained as a priest.
But during his time in the church, the young scholar began to question 'can I truly be right with God?'
The answer came when he acquired a copy of the New Testament in Greek, recently published by the Dutch scholar Erasmus.
Upon reading it, Bilney came to realise that he possessed the very Word of God – the truth.
And it was the words of 1 Timothy 1:15 – "Christ Jesus came into the world to save sinners – of whom I am the worst" – that brought Thomas Bilney to salvation.
'If Paul, the chief of sinners could be saved', he reasoned, 'then why can't I?'
Service
He wasn't a natural leader, but following his salvation he felt compelled to serve people and share the gospel message – most notably, with priest and rising star of the church, Hugh Latimer.
Bilney used a time of confession to witness to Latimer, sharing his testimony and the Gospel message.
Latimer said: 'I learned more in this time of confession than any time before.'
It was through Bilney's steadfast service that Latimer and other reformers began to grow spiritually.
A broken man
England soon became a dangerous place for the controversial reformers.
In 1527 Bilney was pulled from his pulpit, and was later summoned to London and charged with heresy – for teaching salvation through Christ alone, not Christ and the church.
Initially steadfast, Bilney was encouraged by his friends to recant; persuaded that he would be more useful to the cause alive, than burned at the stake.
After recanting his faith, Bilney became a broken man, full of remorse that he had let his Saviour down.
He experienced 'a burning hell of despair' for two years.
"Like Peter", Stuart Fisher said, "he must have wept bitterly".
Martyred
But in 1531, transformed by a new understanding of God's forgiveness, Thomas Bilney told his friends that, like Christ, 'he was going up to Jerusalem and they would see him no more'.
He boldly began his service again, distributing copies of the Tyndale Bible, preaching the Gospel without fear and working out his faith in good works.
On 19 August 1531, Thomas Bilney was formally charged with heresy and burned at the stake as a heretic – the first martyr of the reformation on English soil.
Though Bilney is often overlooked as a mere minor character in a larger work, he played an important part in the early English Reformation.
This forgotten hero, was the bridge between Wycliffe and the great reformers and helped to reclaim gospel truth in the UK.
The encouragement for us today, concluded Stuart Fisher, is that though perhaps not without his faults, Thomas Bilney was faithful with what God had given him. He preached and undertook good works among the poor, the sick and the prisoners. He stood up for the faith, even though it cost him everything.
Stuart Fisher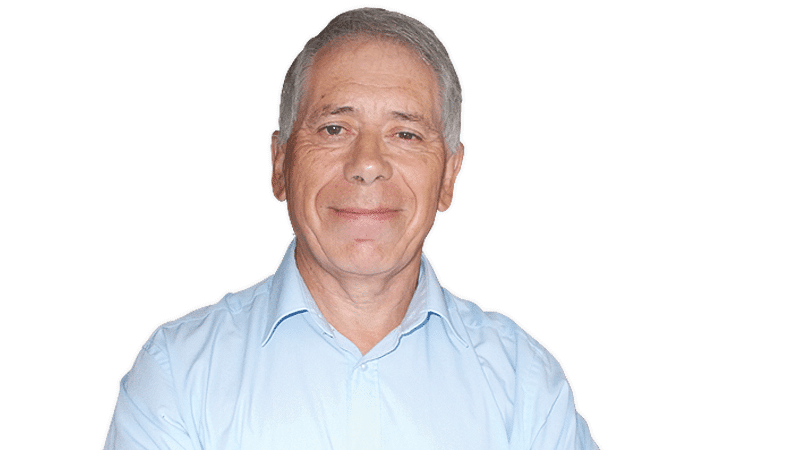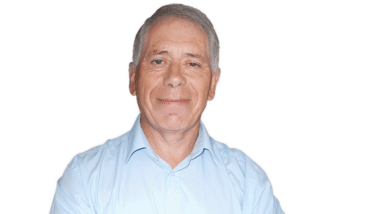 Stuart Fisher, a former co-pastor at Hope Church Ferndown, is now in the leadership team at Moordown Baptist Church Bournemouth and involved in a teaching ministry. Stuart also works part-time as a school teacher.