The Puritans: radical change to English Protestantism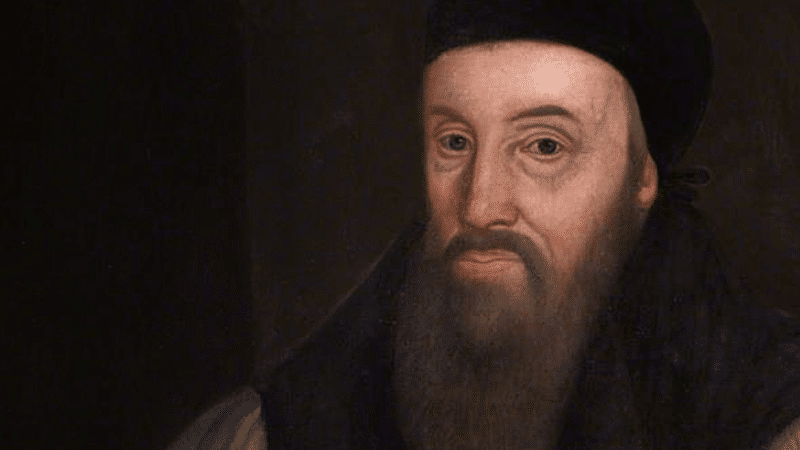 English Puritans: renowned for preaching the Word of God and remembered for purifying the worship of God.
But were their movements too radical for a time and region where religion was heavily legislated and bound by tradition?
In the fourth of The Christian Institute's Autumn Lecture series on the English Reformation, Revd Dr Andrew Cinnamond discussed what can be learnt from the men who transformed our understanding of personal and corporate worship.
Religious confusion
In 1558 Elizabeth I became Queen, inheriting a nation suffering from religious confusion following Henry VIII's protestant reforms and Mary I's return to Roman Catholicism.
In an attempt to reaffirm Protestantism in the nation, and also keep the peace, Elizabeth devised a new religious settlement for the Church of England.
The English Prayer Book was used once again, containing both Protestant and Catholic elements.
The Admonition
It wasn't long before the Puritans – what Revd Cinnamond referred to as 'the godly remnant of Protestantism' – published in 1572 'An Admonition to Parliament', stressing that the church had fallen into a state of decay and emptiness.
In 1576, Archbishop of Canterbury, Edmund Grindal, wrote a bold letter to the Queen rejecting her demands for the number of Christian ministers to be limited to just three or four preachers per shire.
Fearful of the threat that more preaching could bring to her stable nation, Elizabeth had Grindal suspended from his office.
Simplicity
The Puritans set out to fully reform the church, without the approval of the Queen, encouraging many men to preach the Word of God and to live bold and radical lives.
Baptism was no longer about the blessing of infants with the sign of a cross. Worship and prayer lost its emphasis on pre-written liturgies and homilies, and instead, the role of Holy Spirit was heavily prioritised.
They believed in the correct expository preaching of the Word of God by able clergy who lived honest lives, and who had been elected to position by their congregations – not appointed by bishops.
Puritan preaching came to change the church we have today.
They pushed for the exercise of church discipline and the accountability of the saints, stressing that a church without discipline was hardly a church at all.
They resisted extra-biblical church traditions, such as church clergy dress and some even opposed The Book of Common Prayer.
Revd Andrew Cinnamond said: "Puritan preaching came to change the church we have today".
Inspiring
But what can we learn from the Puritans?
Whilst some Puritans abandoned a loving attitude towards those who disagreed with them, their heartfelt devotion for the reading, hearing and preaching of God's Word remains inspiring.
They pushed further than a religiously confused culture and context could handle, which Revd Cinnamond argued was 'too radical' for the time, yet they also advocated a wholehearted love for Christ in public as well as private life.
Revd Andrew Cinnamond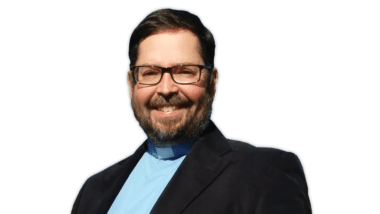 Revd Dr Andrew Cinnamond is a team vicar in the Cotswolds. He has a PhD in Elizabethan Church History and is the author of 'What Matters in Reforming the Church?'