SPUC Director John Smeaton: My life's work in the pro-life campaign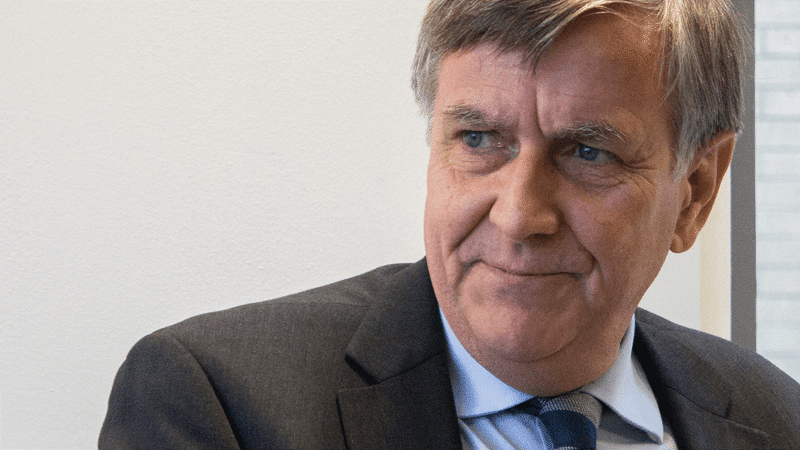 John Smeaton, Director of the Society for the Protection of Unborn Children (SPUC), visited the Institute this week to tell staff about his decades of work on behalf of the UK pro-life movement.
He was first convinced of the evil of abortion in his university days, when he was struck by the sheer numbers of unborn children who had been killed.
According to John, as many as two billion abortions have taken place since 1966 – the year before abortion became legal in Britain. He added that the number of people estimated to have died in wars throughout history is somewhere between 125 million and one billion.
Over the years, John has witnessed high points and low points for the pro-life cause.
He described his heartbreak at abortion up to term being introduced in 1990. To this day, disabled babies can be aborted up to birth and in practice, this includes babies with conditions as minor as a cleft palate.
More positively, Northern Ireland has been preserved from the reach of the Abortion Act, partially due to the work of SPUC. The group took the Government to court for trying to bring in abortion by the back door and won.
John stressed that the work of volunteers, and particularly the support of churches is invaluable to the continuing work of his organisation.
But he also expressed his wonder at the number of non-religious people who remain opposed to abortion, despite the prevailing secular agenda in Government and the media.
He attributes this, in part, to the continuing witness of groups like SPUC and The Christian Institute, who help keep pro-life views in the public discourse.
If a constant pro-life voice is not heard, he fears that defending the sanctity of life could become increasingly difficult.