Scot Govt must stop dragging its feet over church reopenings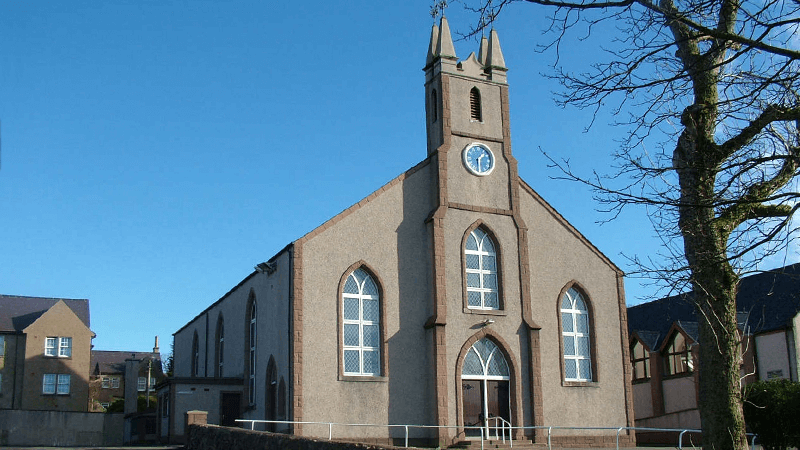 Update: The Scottish Government has released guidance since the publication of this feature stating that churches can open for some aspects of worship from 15 July.
Churches in England opened for the first time in over 100 days for worship services, after Westminster eased some lockdown restrictions on 4 July. Churches in Northern Ireland have been open a week longer, after believers were permitted to meet from 29 June.
Why then, is the Scottish Government dragging its feet? Managing a phased return to normality was always going to be a challenge, but Westminster and Stormont politicians have proved it is not impossible.
It is simply wrong for the SNP to block communal worship while they reopen pubs, restaurants and cinemas.
Wrong priorities
In Scotland, most non-essential high street shops, visitor attractions and zoos can already open. Shopping centres can open on 13 July. And from 15 July, pubs, cinemas and restaurants can reopen.
But the Government has decided to delay allowing church services. No date has been set, but it will not be before 23 July.
In Wales, no date has been given at all for churches to reopen for communal worship, but the Welsh Government is being cautious across a number of areas and at least it is being consistent. The hospitality industry is to open soon but pubs and restaurants will only be able to do so if they provide outdoor seating, with indoor seating still prohibited.
Thursday will see more announcements made, and it will be interesting to see if the restrictions will be changed to permit open air church services. If not, it begs the question: "If pubs and restaurants can open outside, why can't churches?"
Trust
Do our political leaders think that Christians cannot be trusted to meet together while the population as a whole can go to a pub, restaurant or cinema if they want? When you consider average attendance, duration and the risk of not complying with social distancing, church services certainly pose no greater risk than these activities.
Yes, there are restrictions on things like singing and the use of wind instruments in England and Northern Ireland. But why are Scottish churches being treated so differently and not allowed to meet at all for the time being?
When pubs were opened at the weekend in England, crowds were reported in London, Leeds and Newcastle. The streets were packed and social distancing measures utterly abandoned.
Christians are instructed to submit to rulers and authorities, they can be trusted to act responsibly. In the midst of a clear public health crisis, they would not want to do anything to harm their neighbours. Social distancing measures would be followed diligently, and it is cruel that people of faith are being treated less favourably than the rest of the population when it comes to meeting together.
Being able to worship together is crucial for Christians, particularly at such a difficult time. For those who are isolated, church has the benefit of providing opportunity for fellowship with other Christians – which is vital for their mental health and spiritual wellbeing.
Ultimately though, in our worship services we approach and engage with God, celebrating our relationship with him, not just as individuals but as a community of believers, praising and worshipping God together.
Churches should not be pushed to the back of the reopening queue.