Must Call the Midwife persist with this contrived abortion story?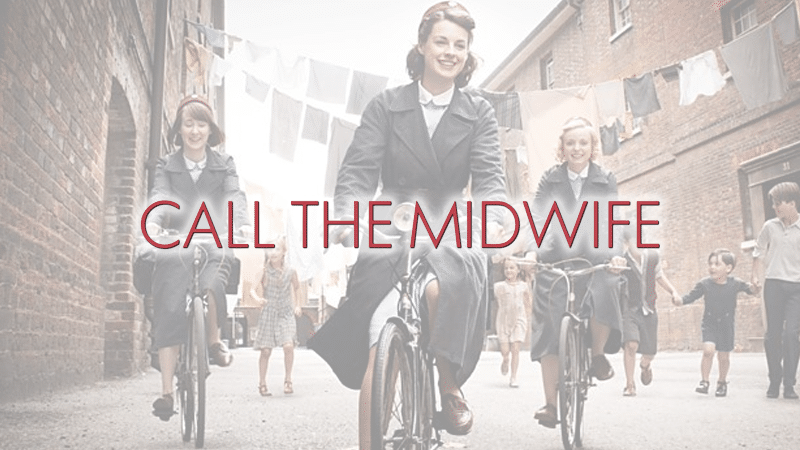 Call the Midwife is a Sunday night favourite in many homes across Britain. A glimpse of 1960s Britain through the eyes of a group of midwives working in the East End of London.
The BBC drama has started its ninth series, depicting the day-to-day lives of the good folk of Poplar.
The show is celebrated for its gritty content. And the new series looks set to continue the previous theme of backstreet abortion.
The context is the tragic death of character Jeannie, following an abortion, in series eight. Three months pregnant, she feared having the child would impact her mental health. The storyline was continued throughout series eight, culminating in the dramatic conviction of the abortionist in the series finale.
It included several lengthy pro-abortion speeches. The point was simple, and all too plain. Helpless doctors with their hands tied by out-of-date laws. Not a single doctor, nurse or midwife defended the law as it stood.
Does this reflect the social attitudes of 1960s Britain? Is the BBC really suggesting that Anglican nuns were crying out for pro-abortion legislation?
Is the BBC really suggesting that Anglican nuns were crying out for pro-abortion legislation?
In 1968, there were almost 25,000 adoptions in GB. Yet the programme did not present this as an alternative. The appalling impact abortion has on women's health, mental and physical, was also ignored. The programme has so far not observed anything close to impartiality on such a contentious issue.
While raising questions (again) about the BBC's editorial responsibility, it is also indicative of public discourse on abortion. Emotive language which fans the flames of indignation, rather than calm, reasoned argument.
This does not help pregnant women who see themselves at crisis point. Presenting abortion as a good option for an unwanted pregnancy is irresponsible and ill-informed.
The 1967 Abortion Act has led to the deaths of almost 9 million human beings in Great Britain. And routine, legal abortion is far from the safe option portrayed.
A law which protects both women and unborn children is compassionate.
Women deserve better than abortion. And we all deserve better than a publicly-funded broadcaster promoting just one side of the debate.