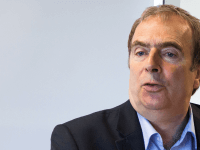 CI
Not many hard-nosed journalists would start a talk with a Collect from the Book of Common Prayer.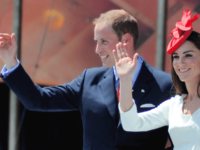 tsaiproject
Spot the difference: 1: "The child will be the Queen's sixth great-grandchild". 2: Medical abortion "involves taking two sets of pills and waiting for the pregnancy to pass".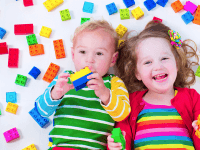 The number of Scottish children being referred for specialist help for gender confusion is up almost 500 per cent in the past few years. Apparently this is to be celebrated — at least if you're one of the army of outspoken trans activists promoting a radical gender ideology.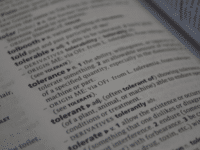 The online Oxford Dictionary describes tolerance as a "willingness to tolerate the existence of opinions or behaviour that one dislikes or disagrees with".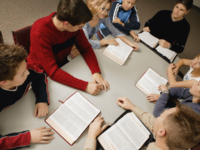 designpics
We are living in turbulent times. A fact that the all-too-recent devastation in Manchester and London reminds us of only too well.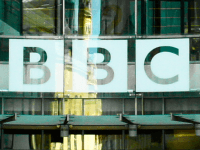 Yukiko Matsuoka
Simon Calvert, The Christian Institute's Deputy Director for Public Affairs