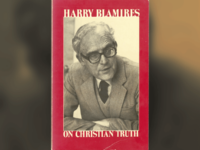 Michael Andaloro
Christian thinker and author Dr Harry Blamires has died at the age of 101.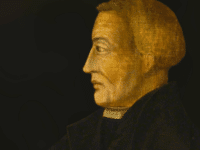 bbci.co.uk
Martin Bucer may not be well-known to Christians, but he deserves to be.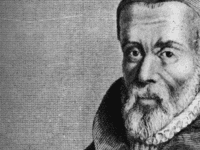 In 1523 London could number its citizens by the thousands, its crimes by the hundreds and its places of worship by the scores.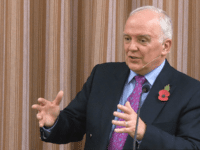 CI
To some Christians the name 'John Calvin' may evoke an image of an austere and divisive figure, fanatical about one particular doctrine.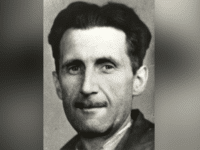 BNUJ
The BBC has unveiled a statue of George Orwell, the journalist, author, thinker and political theorist.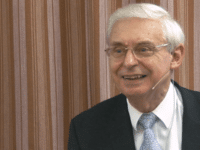 CI
Martin Luther, the man called "chief among the Reformers", was the focus of our first Autumn Lecture last night.