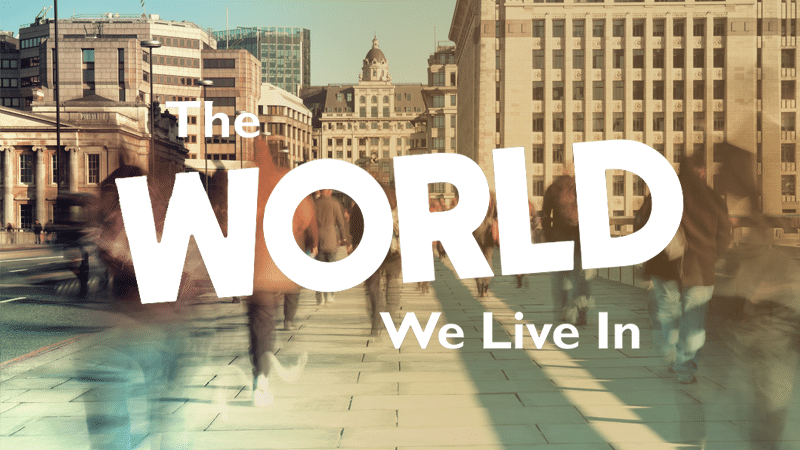 The World We Live In is a radio series made by The Christian Institute for TWR-UK examining what it is like to be a Christian in today's world, and why we as believers should engage with it.
Listen Live
Episodes are aired on Saturdays at 8pm on TWR-UK and repeated at 8am on Sundays.
You can listen live online, or on your TV:
Sky: 0128
Freesat: 790
Freeview: 733
On Demand
To listen on demand, click the links below. You will need to register for a login, but it is free to sign up.