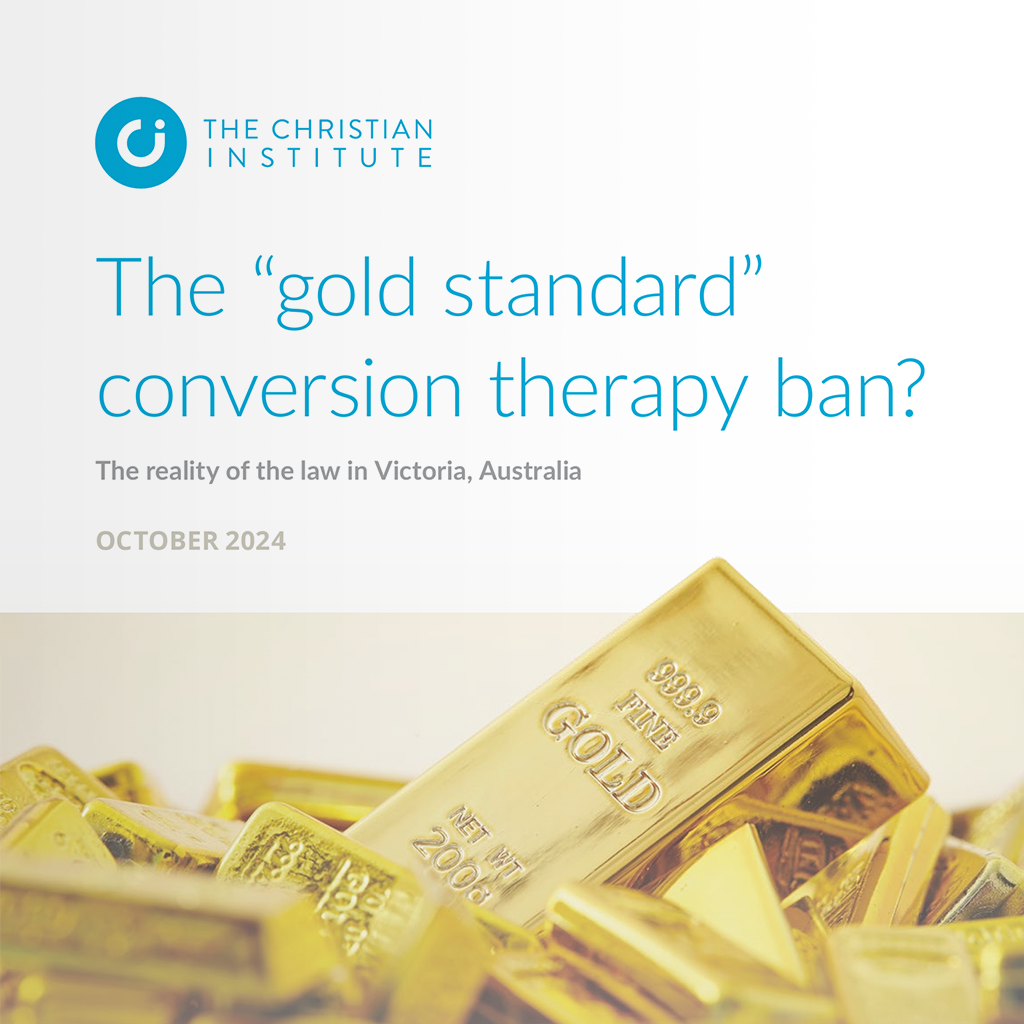 The reality of the law in Victoria, Australia
Those calling for a broad conversion therapy law have consistently called for governments across the UK to follow the example of Victoria, Australia.
But official guidance issued under the Victoria law includes some very worrying examples of what is now considered illegal – including a parent "refusing to support" their child's request for puberty blockers.
Religious freedoms are also attacked. Christians are even told how they can and cannot pray. This is not a model that any democratic government should embrace.