From atheism to Jesus: The Case for Christ hits the big screen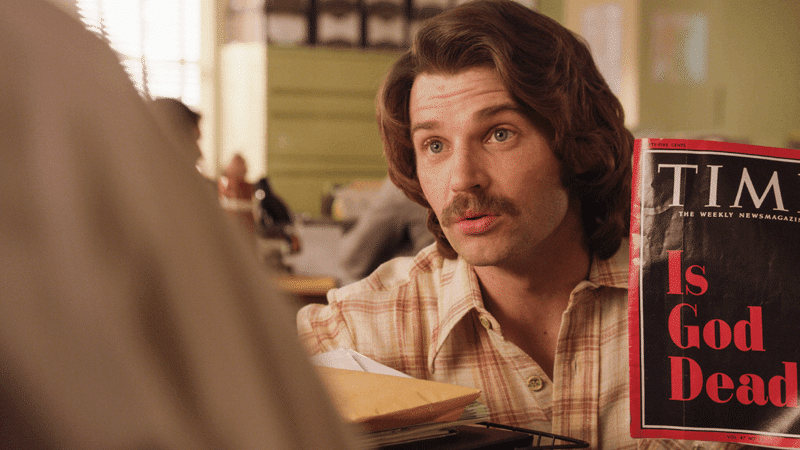 He was an award-winning journalist, driven by facts. He was sure of his atheist beliefs, and was happy to ridicule those who begged to differ.
But when Lee Strobel's wife became a Christian, Jesus Christ couldn't be ignored, and Strobel's quest to discover more would change his life.
This is the story of The Case for Christ, a book which has sold millions of copies worldwide and has now been made into a film of the same name, showing in the USA and Canada.
Strobel says he hopes the movie, which stays close to his written account, will be helpful in others' search for the Truth. As Christians around the world mark the death and resurrection of Jesus at Easter, its message is particularly timely.
Intrigued
The drama follows the Strobel family as they deal with the aftermath of an accident involving their young daughter.
Lee Strobel rejects thinking any deeper about the issue…
Her life is saved by a Christian nurse, and Lee's wife Leslie is intrigued by her faith. However, Lee rejects thinking any deeper about the issue.
Indeed, he tells their daughter after the accident: "We are atheists", adding the family believe in 'what's real, what we can see and touch'.
But Leslie comes to faith through the ministry of a church and that prompts Lee to start an investigation to debunk Christianity.
Evidence
Using his training as a journalist, he targets the resurrection, and proceeds to question experts in the fields of science, psychology and more.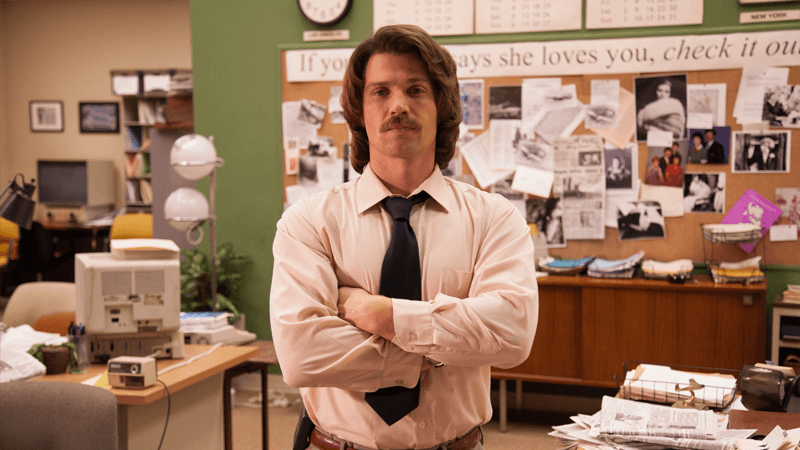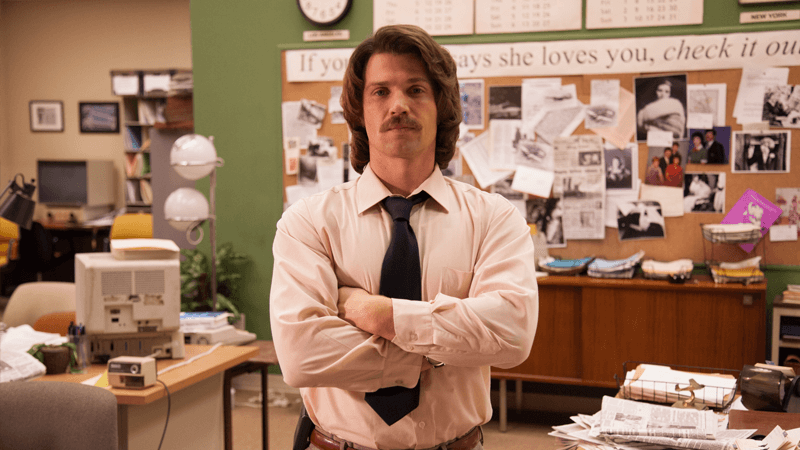 He is shown speaking to an archaeologist who is now a Roman Catholic priest and has a short conversation about the possible relevance of the shroud of Turin. The film also features numerous historical depictions of Christ.
While he is tracking down evidence, Leslie is praying for her husband – often going to Ezekiel 36:26: "I will give you a new heart and put a new spirit in you; I will remove from you your heart of stone and give you a heart of flesh."
Gradually, after hearing factual evidence for the death and resurrection of Jesus, Lee begins to question his atheist beliefs.
Belief
Among the turning points is a conversation with a physician who roundly rejects the idea that Jesus did not actually die on the cross.
A touching moment then comes when Strobel reveals to his wife that he has been trying to disprove Christianity – but now believes that it is true.
He kneels with his wife and prays to the God he previously thought was a myth.
…a powerful message of faith, transformation, and grace
Reviews
Released in America and Canada on 7 April, the Pure Flix-backed film does not currently have a UK release date.
It has been well received by Christian media, and gained some positive coverage in secular sources.
Variety magazine says it will "impress even dedicated nonbelievers" with its emphasis on the search for evidence.
The Hollywood Reporter is less complimentary, but writes that it is engrossing and will please churchgoers.
Plugged In, a Focus on the Family film-reviewing website, notes that it portrays Lee's use of alcohol as an escape, but gives it a positive rating overall.
And The Gospel Coalition's writer Dustin Messer states that while it lacks sufficient acknowledgement of the problem of sin, The Case for Christ delivers "from a production standpoint" and also "offers a powerful message of faith, transformation, and grace".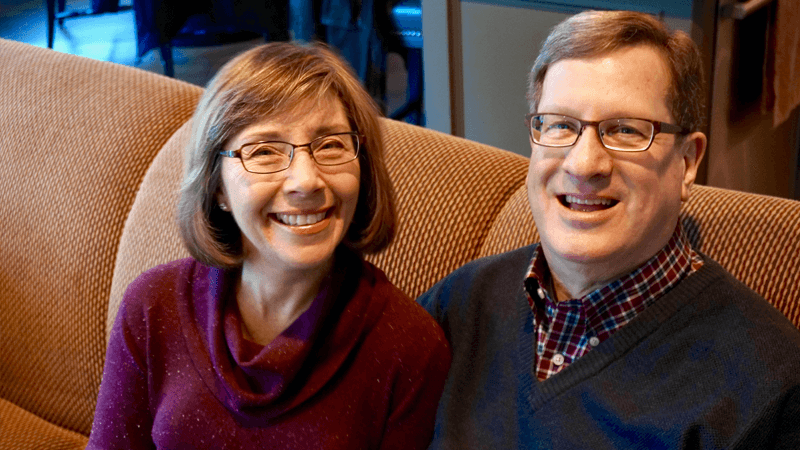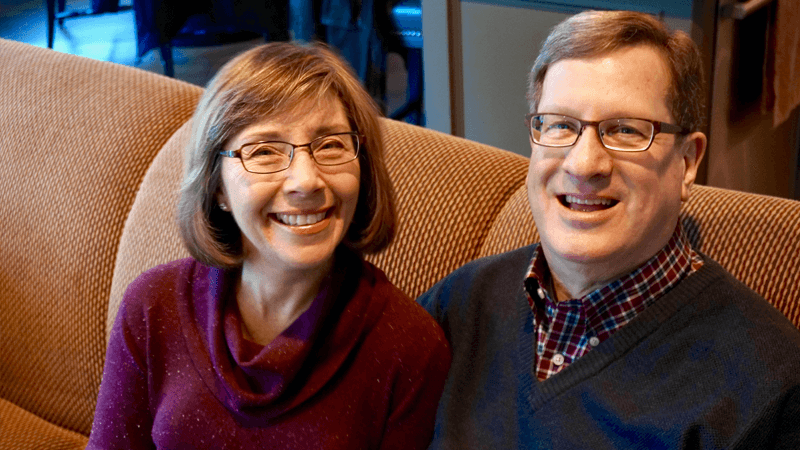 Leslie and Lee Strobel.