Has football sold out to gambling?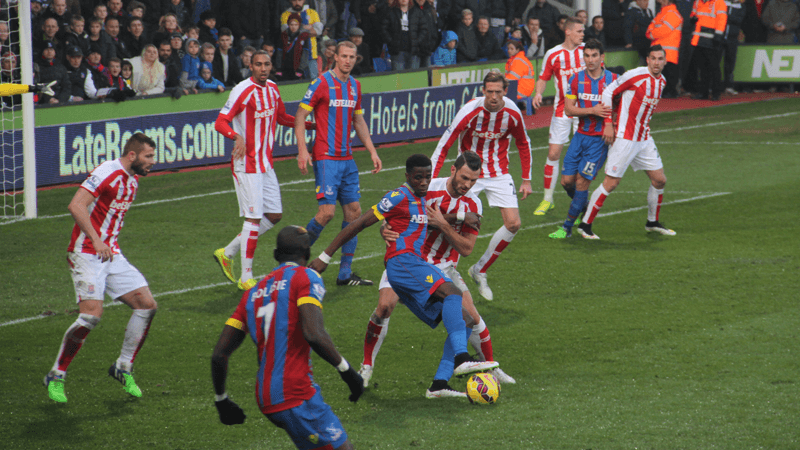 "The latest live odds are coming up on your screen now" is a familiar phrase for TV viewers of live football matches.
Ray Winstone, the actor-turned spokesman for gambling company bet365, can often be heard lending his voice to the gambling ads, played seemingly incessantly during TV breaks. Such constant promotion of gambling can leave many viewers believing that watching sport and staking a bet go hand in hand.
And this isn't just something that has been highlighted by those opposed to gambling, such as The Christian Institute, but by the fans and now, the players too.
Joey Barton
Last month, Joey Barton was banned by the Football Association from all football related activities for 18 months. Barton, who was released from his club last week, admitted to placing over 15,000 bets in football and across a range of sports since 2004.
Under FA rules introduced in 2014, no professional player can bet on football matches in England or around the world and so Barton was in clear breach of the rules.
The former Burnley player is not the first footballer to admit to a gambling addiction. Former Arsenal star Paul Merson famously lost £7 million over a 20-year period. Eidur Gudjohnsen, a Champions League winner with Spanish side Barcelona, lost £6 million.
But Barton is one of the few, perhaps the only one, to highlight the unhealthy relationship between football and the gambling industries.
In a statement, the 34-year-old complained, "if the FA is truly serious about tackling the culture of gambling in football, it needs to look at its own dependence on the gambling companies, their role in football and in sports broadcasting, rather than just blaming the players who place a bet".
He then called on the FA to accept "there is a huge clash between their rules and the culture that surrounds the modern game, where anyone who watches football on TV or in the stadia is bombarded by marketing, advertising and sponsorship by betting companies, and where much of the coverage now, on Sky for example, is intertwined with the broadcasters' own gambling interests".
'Vulnerable'
Ladbrokes, one of the UK's largest bookmakers, is an official betting partner of the FA. Out of the 20 current Premier League teams, no fewer than ten have gambling companies as their primary shirt sponsors.
After Barton's ban, former Premier League footballer Matthew Etherington called on gambling companies to refuse to take bets from 'vulnerable' footballers. Etherington, who played for Tottenham, West Ham and Stoke City, lost £1.5m at the height of his gambling addiction.
Speaking to BBC Radio 5 live, Etherington said: "I was targeted. We had gambling companies come into the club and say 'you can bet with us'. They knew we were young, a bit vulnerable, and had lots of money. Looking back, it was very irresponsible of them."
"Everyone needs to take a little bit more responsibility – the PFA, the players, the FA and the gambling organisations themselves", he added.
Gambling Act
…it was very irresponsible of them.
Writing in The Scotsman newspaper, Kenny MacAskill said Barton's suspension highlighted "a growing issue with gambling, not just in football, but in wider society".
"It's becoming normalised in this country where bookies still stand on High Streets when shops are closing all around them and where watching football on TV makes it virtually impossible to avoid it."
MacAskill roundly criticised the Gambling Act 2005 and the damage it has done with an estimated increase of 600 per cent in TV adverts.
"Every year, 1.39 million adverts are aired and it's estimated adults see 630 per annum and children 211. All that has an effect", he said.
Darts and snooker
But it's not just a problem for football. Looking at the list of official sponsors for competitive darts, it's not difficult to spot the trend.
William Hill sponsors the World Darts Championship, Betway sponsors the Premier League Darts, with UniBet, Coral, BetVictor and Ladbrokes also sponsoring tournaments. As with football, those watching at home are heavily encouraged to place a bet on the outcome of matches.
Elsewhere, cigarette brand Embassy spent almost three decades as the official sponsor of the World Snooker Championship.
It was replaced in 2006 by the website 888.com and gambling companies have remained as the sponsor ever since. Betfred is the current sponsor of the event.
Institute warnings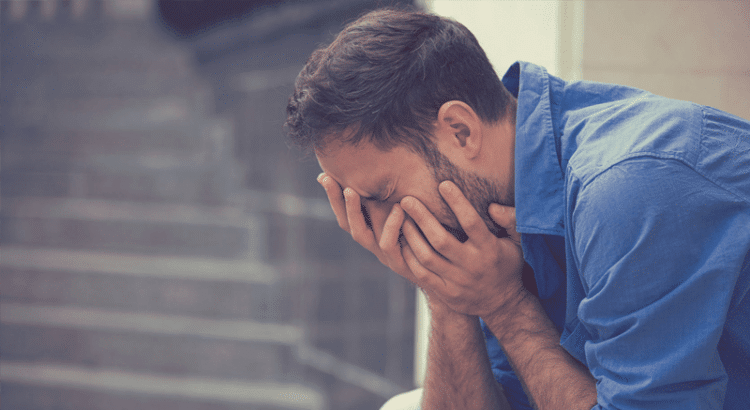 Rules lifting advertising restrictions were introduced by the 2005 Act. They allow bookmakers to advertise before the watershed for bingo or during live sports broadcasts.
At the time, The Christian Institute warned that the adverts would appear everywhere from "street corners to television" and that this would "undoubtedly encourage gambling".
Can there really be any doubt that this is the case?
Just one week after Barton's ban, the FA announced that it is considering ending its partnership with gambling companies. Greg Clarke, the FA chairman, has reportedly ordered a report into whether or not it is appropriate for gambling companies to be official sponsors. Clarke told The Times newspaper that sport has "a duty to consider and ask itself what is right". The report is expected to be finalised in the coming months.
The Premier League season finished earlier this month, but if nothing changes then it surely won't be long before the press is writing about another Premier League addict.