Marking 20 years
the Scottish Parliament
Read now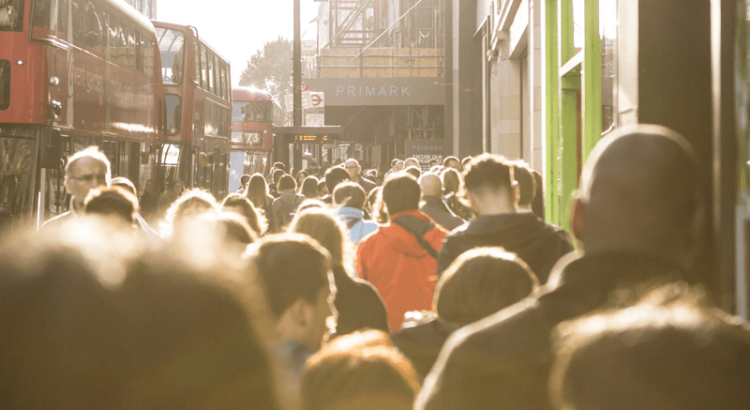 chafleks
Most people think the Government's definition of extremism is unhelpful, according to an official survey.
View Article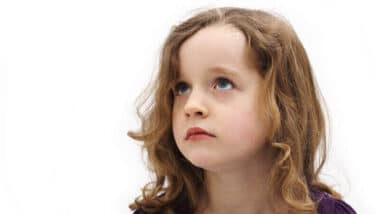 The Government is consulting on plans for 'Relationships Education', to be taught as a statutory subject in primary schools across England.
Find out more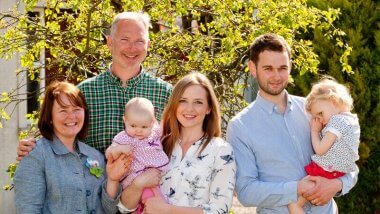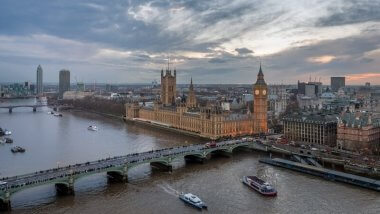 Find us on social media
Keep up to date with our latest articles and resources
About The Christian Institute
The Christian Institute exists for the furtherance and promotion of the Christian religion in the United Kingdom and elsewhere.
The Christian Institute is a nondenominational Christian charity committed to upholding the truths of the Bible. We are supported by individuals and churches throughout the UK.
We believe that the Bible is the supreme authority for all of life and we hold to the inerrancy of Scripture. We are committed to upholding the sanctity of life from conception.
Find out more
How has your MP voted on specific moral issues?
Find out now
The Christian Institute's audio resource on the go
Listen now