In Conversation With… Baroness Fox
Lady Fox speaks to Simon Calvert about faith, morality
and problems with the Online Safety Bill.
Watch now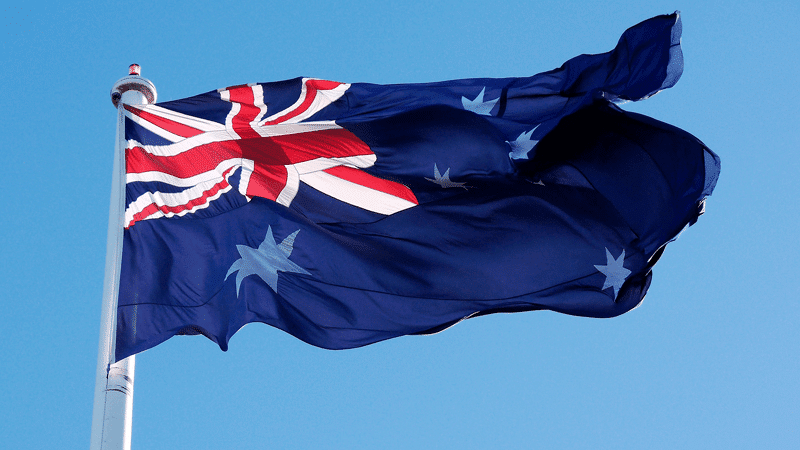 Georgie Dee
Distraught parents in the Australian state of Victoria fear prosecution if they do not encourage their children's gender confusion.
View Article
Join our free mailing list
Receive news, prayer and action points, publications and access to exclusive events
Find us on social media
Keep up to date with our latest articles and resources
About The Christian Institute
The Christian Institute exists for the furtherance and promotion of the Christian religion in the United Kingdom and elsewhere.
The Christian Institute is a nondenominational Christian charity committed to upholding the truths of the Bible. We are supported by individuals and churches throughout the UK.
We believe that the Bible is the supreme authority for all of life and we hold to the inerrancy of Scripture. We are committed to upholding the sanctity of life from conception.
Find out more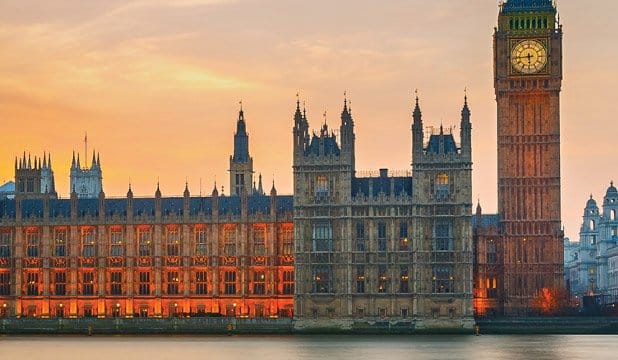 How has your MP voted on specific moral issues?
Find out now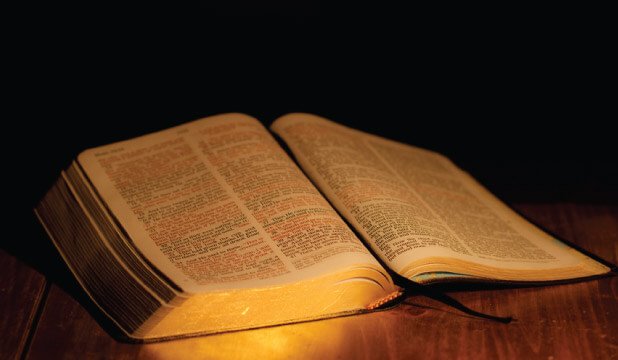 Biblical reasoning on why we believe what we believe
Start reading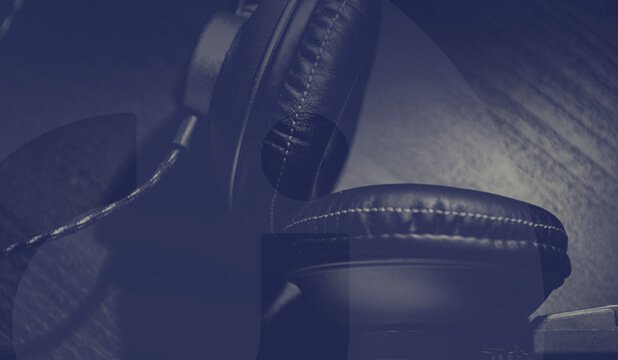 The Christian Institute's audio resource on the go
Listen now