Dr Sharon James tells
the Reformation's riveting story, in this its 500th year.
Read now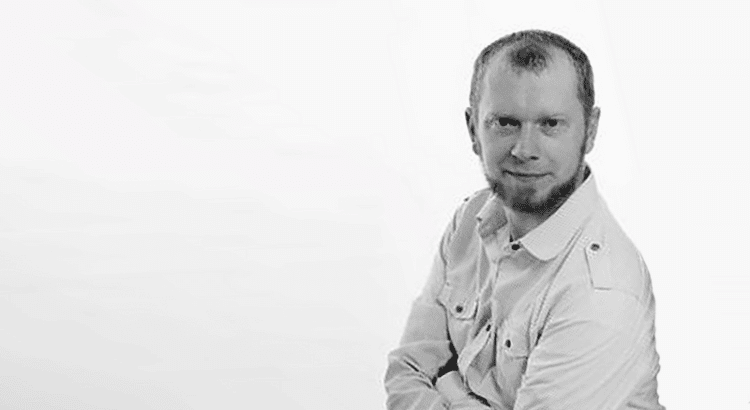 Nigel Williams
A Christian printer has declined to print business cards for a company promoting equality and diversity, saying he does not want to promote a cause which might impact negatively on Christians.
View Article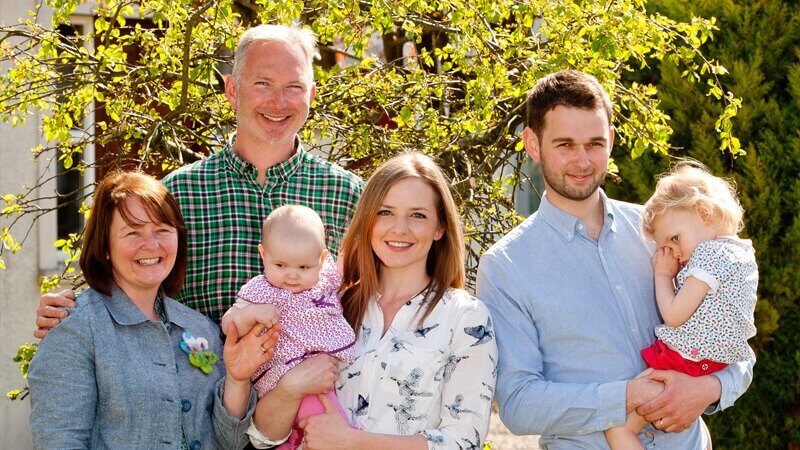 Christians facing legal action over campaign cake for gay marriage.
Support Ashers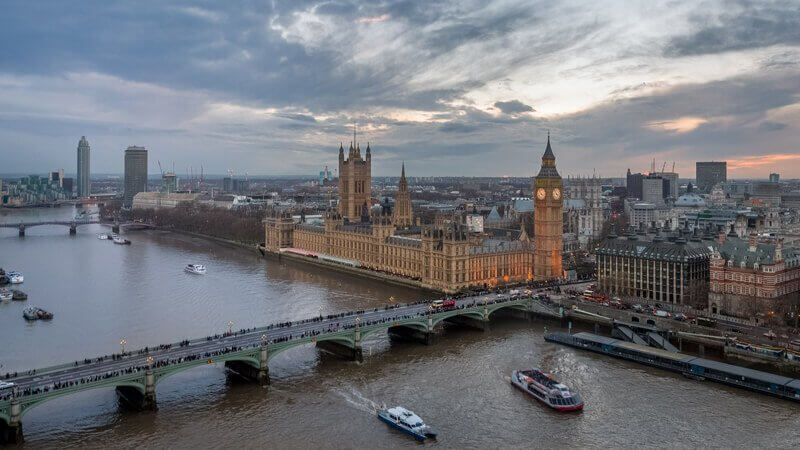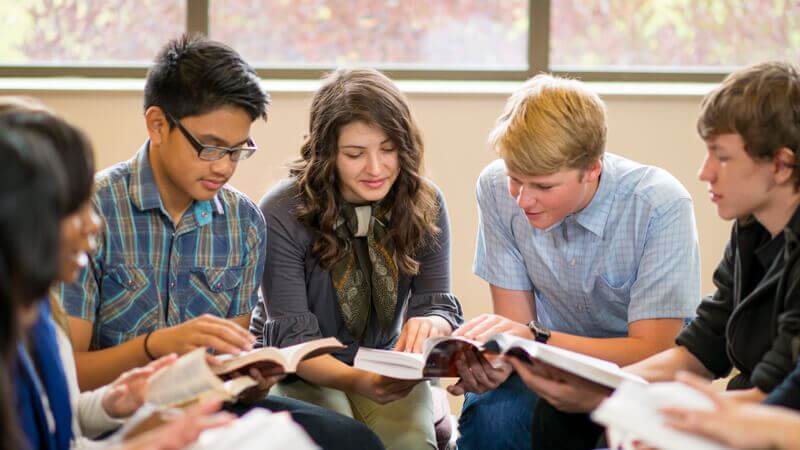 The Counter-Extremism Strategy says that out-of-school institutions teaching children would have to register so that they can be inspected.
Find out more
Find us on social media
Keep up to date with our latest articles and resources
About The Christian Institute
The Christian Institute exists for the furtherance and promotion of the Christian religion in the United Kingdom and elsewhere.
The Christian Institute is a nondenominational Christian charity committed to upholding the truths of the Bible. We are supported by individuals and churches throughout the UK.
We believe that the Bible is the supreme authority for all of life and we hold to the inerrancy of Scripture. We are committed to upholding the sanctity of life from conception.
Find out more
How has your MP voted on specific moral issues?
Find out now
The Christian Institute's audio resource on the go
Listen now