GE2019: Brexit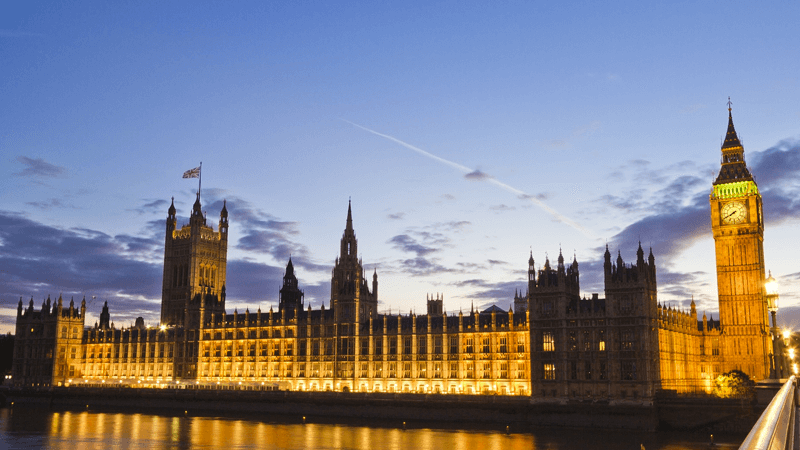 A proper understanding of Britain's membership of the EU has always involved questions of nationhood and sovereignty, economics and trade, democracy and accountability, defence and international relations, as well as the implications for Christian freedom.
As a registered charity, the Institute did not tell Christians how to vote in the 2016 EU referendum. But we did encourage Christians across the UK to prayerfully consider their view and to cast their vote. There were biblical Christians on both sides.
The referendum saw a majority vote to leave the EU and the 'Article 50' process began in March 2017. The issue of Brexit has dominated our political landscape since. Constitutionally extraordinary – even unprecedented – events have taken place.
Other issues have not received the level of scrutiny that would be expected in normal circumstances, including the imposition of abortion and same-sex marriage on Northern Ireland. Irrespective of views on Brexit, the lack of a resolution since the referendum has resulted in damaging instability. We pray this will come to an end as soon as possible.
We encouraged Christians in 2017 to remember that, although the General Election had been dubbed 'the Brexit election', the chosen MPs could pass laws affecting every area of life. Parliament has since considered issues including abortion, same-sex marriage, heterosexual civil partnerships, relationships and sex education, assisted suicide, no-fault divorce, pornography, gambling, cannabis and Christian persecution overseas.
While Brexit is an important issue that may well dominate this election, Christians must consider other matters as well.