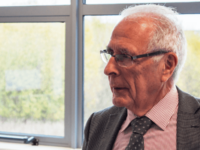 CI
"One of the things I love about the Bible is that it's packed full of history".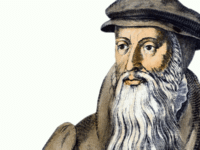 wpclipart.com
The fiery Scottish preacher John Knox once prayed: "Give me Scotland or I die". But how was a man born in a small town in East Lothian so integral to perhaps the greatest spiritual revival Britain has seen?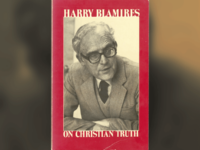 Michael Andaloro
Christian thinker and author Dr Harry Blamires has died at the age of 101.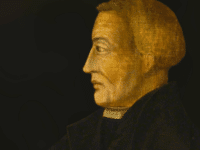 bbci.co.uk
Martin Bucer may not be well-known to Christians, but he deserves to be.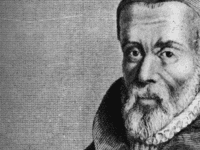 In 1523 London could number its citizens by the thousands, its crimes by the hundreds and its places of worship by the scores.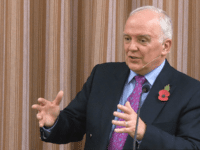 CI
To some Christians the name 'John Calvin' may evoke an image of an austere and divisive figure, fanatical about one particular doctrine.